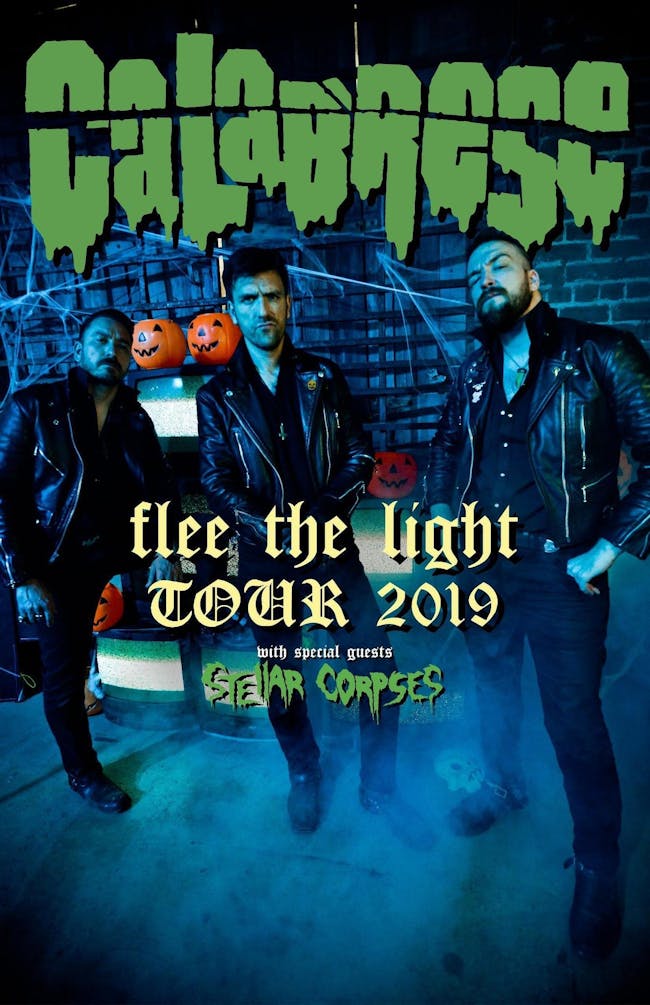 Calabrese
DJ Scary Lady Sarah , Stellar Corpses, Won't Stay Dead
$12.00 - $15.00
Sales Ended
Brauer House Presents: Calabrese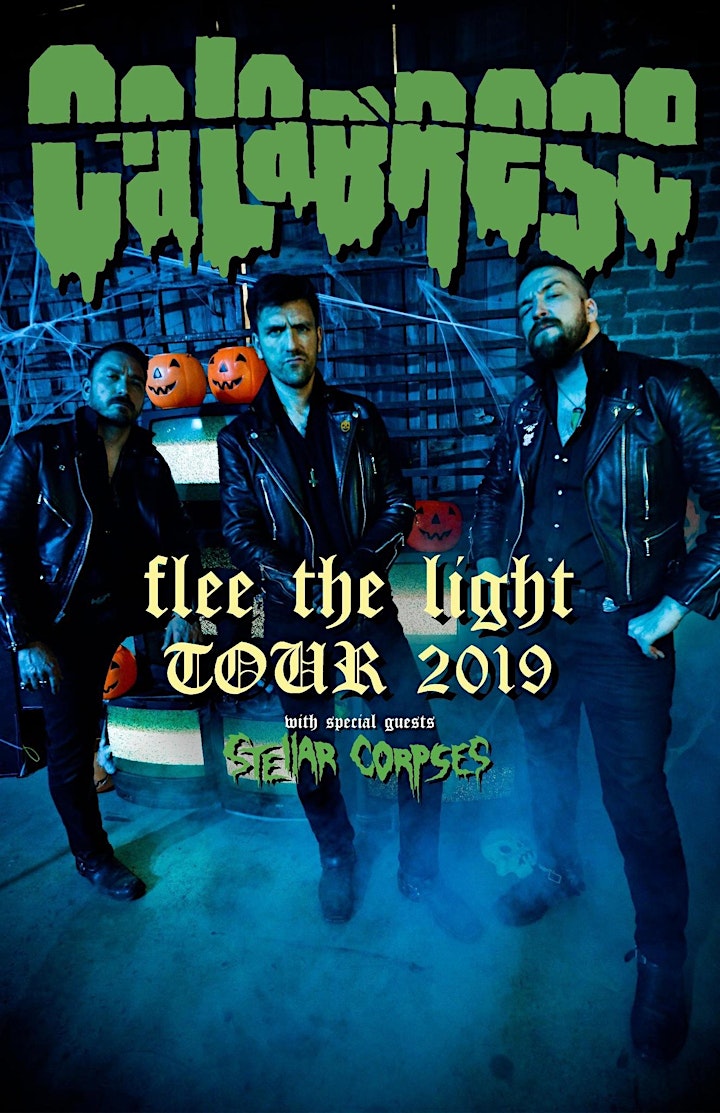 CALABRESE:
Quite simply, Calabrese is the world's greatest horror punk band and they're coming to get you. Jimmy, Davey & Bobby, three tremendous talents born to the same name, Calabrese. Initially inspired by legendary bands in their freshman and sophomore efforts ("13 HALLOWEENS" and "THE TRAVELING VAMPIRE SHOW" respectively), the terrifying trio branch out into new territory on their new CD, "THEY CALL US DEATH". Calabrese's new sound rips your head off and leaves you begging for more. With their film debut in THE GRAVES, upcoming comic book and other nefarious plans afoot, Calabrese is poised to take over the world. You'll be glad they did." – Brian Pulido

DJ SCARY LADY SARAH:
Scary Lady Sarah passionately enjoys & promotes good, new, dark alternative music. She DJs, book bands & produces club events & has been doing so for over 28 years. She absolutely loves what she does and treats her occupation like the great fortune that it is. She loves new music and endeavours to play as much of it as she can, all the while keeping in mind and paying respect to the song requests of her events' patrons.
STELLAR CORPSES:
Stellar Corpses hail from Santa Cruz and have become a fixture in its hard rock music scene. This is no overnight success story. Stellar Corpses met in high school and have been around, playing shitty clubs, building their fan base and doing whatever it takes to be able to create and perform music as their lifelong careers, if they get their fondest wish. They've got the goods…now it's time to get out there and prove it to a bigger audience.
Current line up:
Dusty Grave, Dan Lamothe, Emilio Menze, Kyle Moore, Randy Moore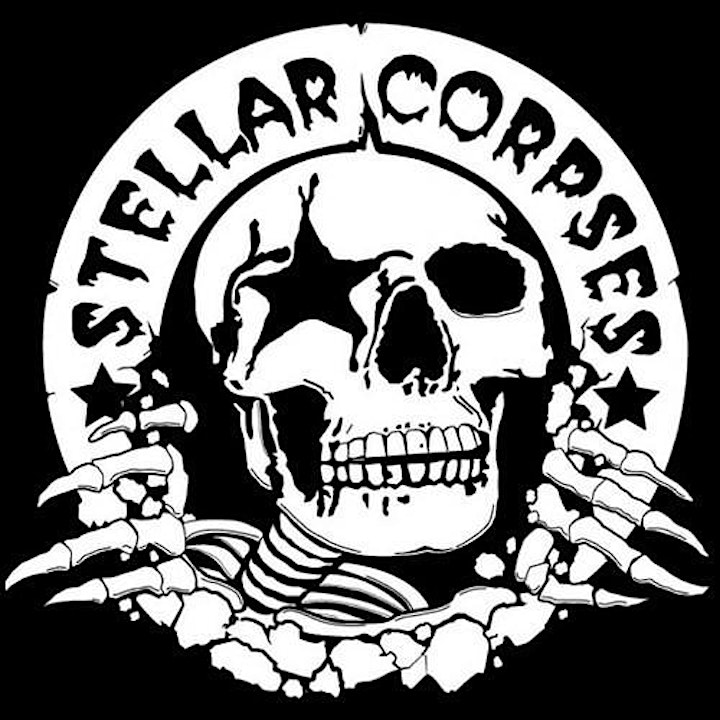 Venue Information:
Brauer House
1000 N. Rohlwing Road #13
Lombard, IL, 60148